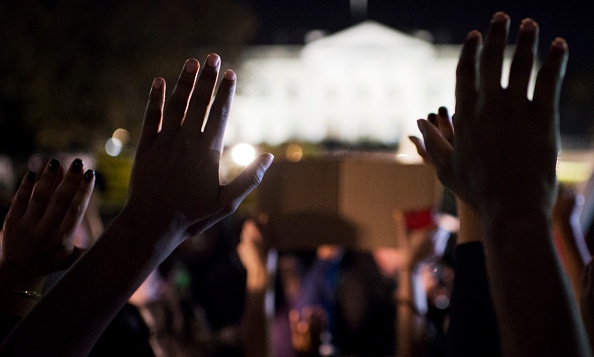 Redefining Public Safety
Every year, police across the United States arrest or issue summonses and citations to a staggering number of people — enforcement decisions that act as a gateway into the criminal legal system. Enforcement in all its forms, but especially arrest, has harmful effects on individual people, families, and communities — particularly communities of color.
The nation's justice and safety systems were not designed to serve all people equally. There are stark racial disparities in arrests, and police enforcement disproportionately harms marginalized groups. In response, communities are demanding that public safety be reimagined to ensure justice and equity for all.
Vera's Arrest Trends is designed to drive policy change, new policing practices, and local reform efforts by compiling and visualizing data that is otherwise disparately located and difficult to analyze. This interactive tool enables users to better understand the current footprint of policing and answer fundamental questions, such as:


Who are the police arresting and why?
How effective are police at solving crimes?
What are the impacts of police enforcement on communities?
How reliably is arrest data reported and made publicly available?
How do arrest trends vary by offense type, time, and place?


By exploring data on arrests, demographics, clearances, victimizations, and data reported, users can see how local policing practices create disparities in criminal justice involvement and act as a primary driver of mass incarceration. Vera hopes that this information will help people identify opportunities to reduce the use of arrest and find solutions that better address the root causes of crime, avoid the harms of criminal legal system involvement, and strengthen police-community relationships.
The site also offers information on the data and methodology used to generate this tool, answers to frequently asked questions, and supplemental resources. Users with further questions or requests can email ArrestTrends@vera.org
Arrest Trends is supported by the Vera Institute of Justice's Capital Campaign, the Microsoft Cities Team, and the Charles Koch Foundation.
There is a need for accessible data on the dynamics of policing to answer questions such as: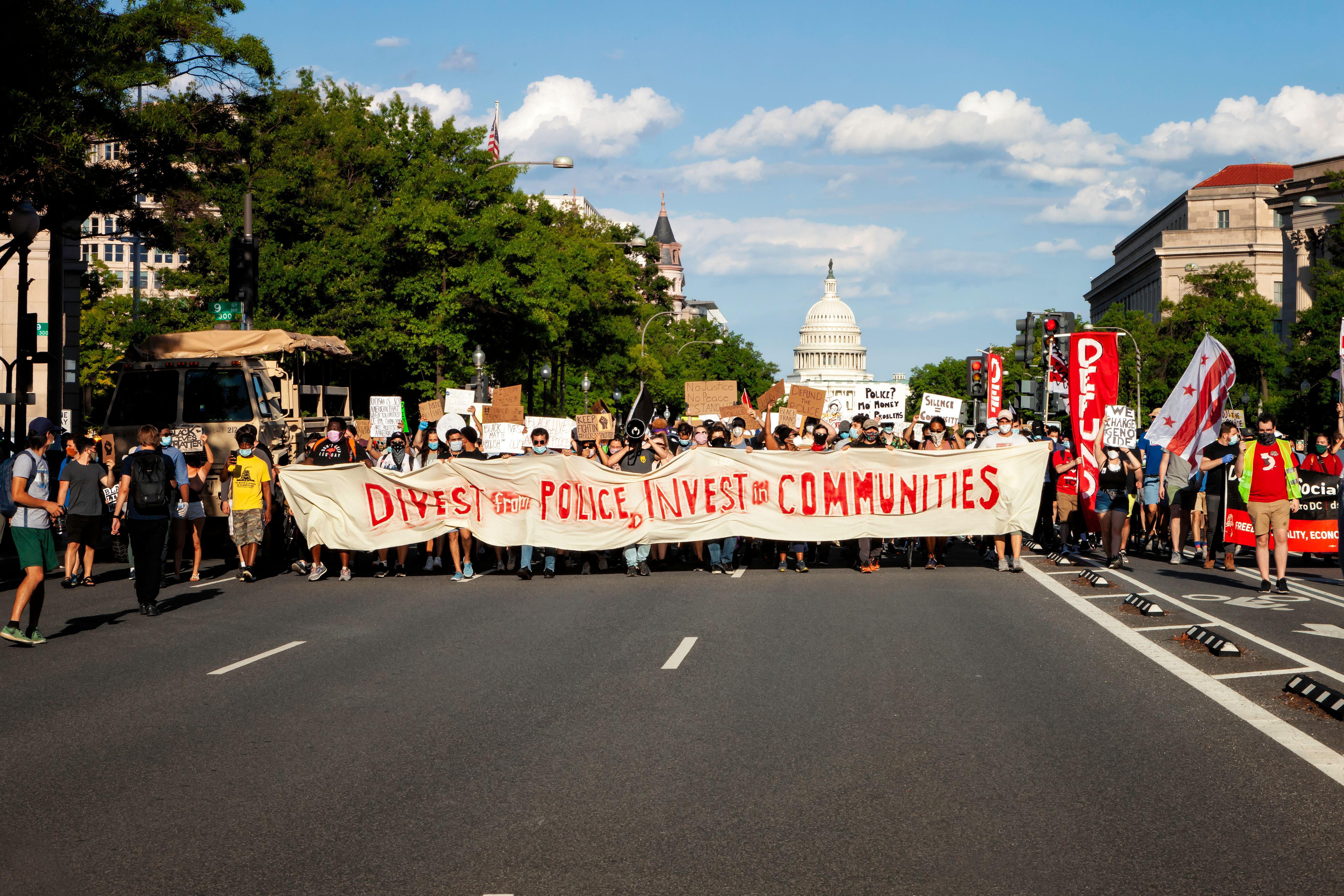 The goal of Vera's Redefining Public Safety Program is to shrink the footprint of American policing and advance racial equity. We provide data and tools in support of grassroots and community-led movements and blueprint approaches that prioritize community needs. We approach our work by focusing on areas in which disparities exist, making enforcement data widely accessible, and uplifting community-based solutions. Visit our website to learn more about other current projects or to access our program's overview page, describing the program's overarching priorities and approach.
Our current projects build on Vera's position as a national justice reform organization, working alongside community-based organizations to gather and analyze data, and in close partnership with government and civic leaders to drive and implement change, prioritizing race equity in program design and implementation, and piloting and building evidence-based alternatives to enforcement.

Using the Arrest Trends Tool
Access to data intended to generate dialogue about the role of policing
Promote and surface opportunities for alternative responses that help address the root causes of crime and strengthen police-community relations
Brings together disparately located and difficult to analyze data on various law-enforcement-related indicators